Ognarth The Terrible
Concept Sketch for Ogre character.
Mountain Man Dan
Character Concept for Adventure game.
Celia Concept Art
Concept Art for True Nature Character Mycelia "The Warrior Babe".
Photoshop CS5, Wacom Tablet. Pose reference from tasastock.deviantart.com
Celia Heads
Close up drawings for head model.
Celia Orthographic Views.jpg
Side, 3/4 and Back views for modeling.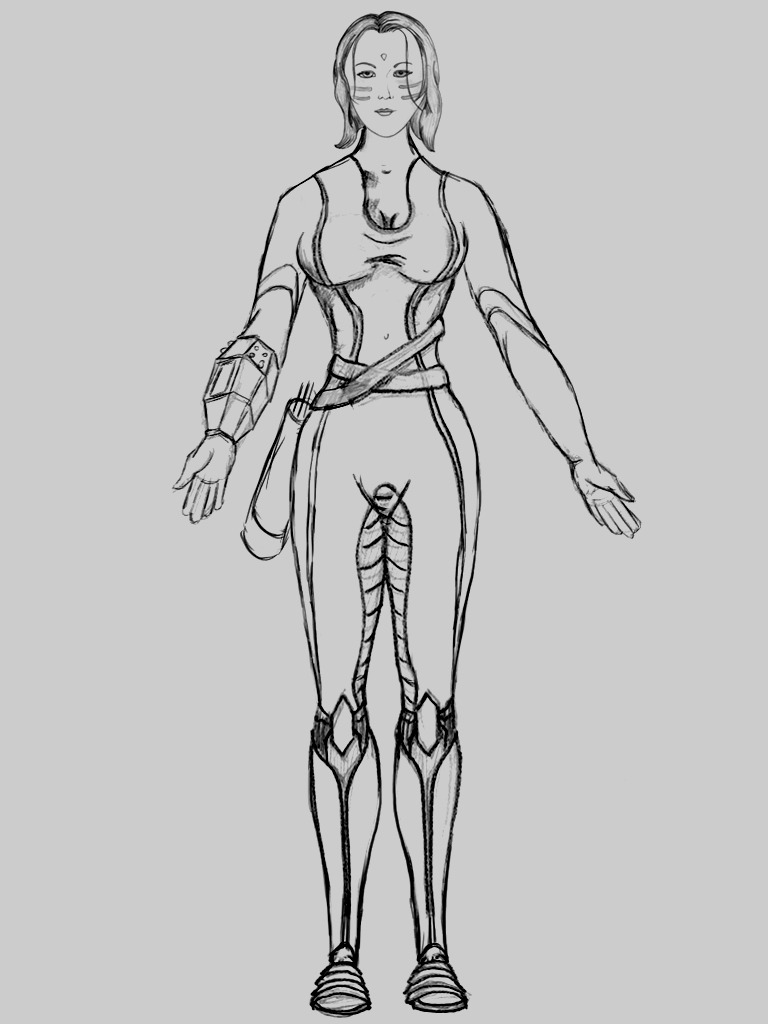 Celia Front View
Front view for Celia model.
Ognarth Orthographic Drawings
These are the side and front views I used for modeling the character.
Altar Environment
A possible environment for a shrine/altar location. Done in Photoshop.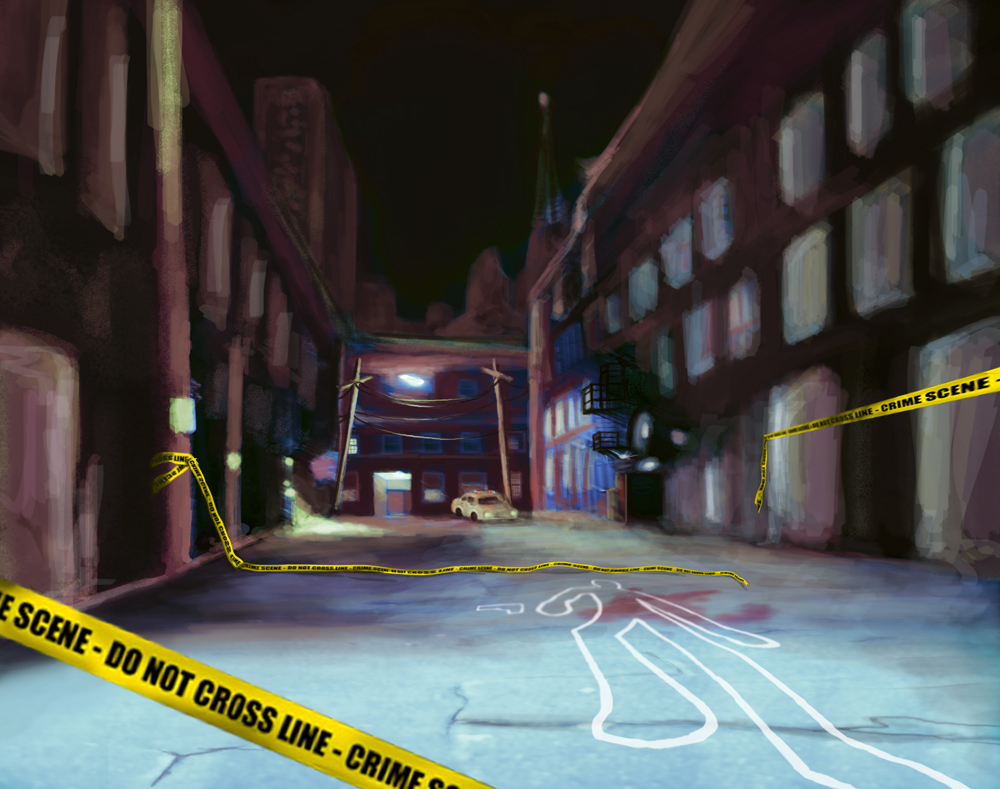 Crime Scene
The scene of the crime. A darkened alley. Done in Photoshop.